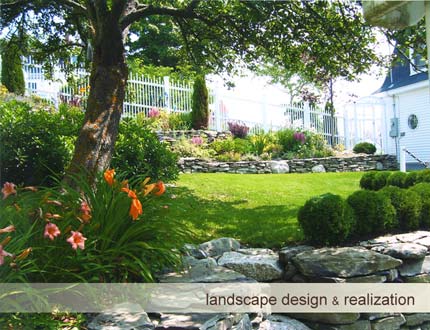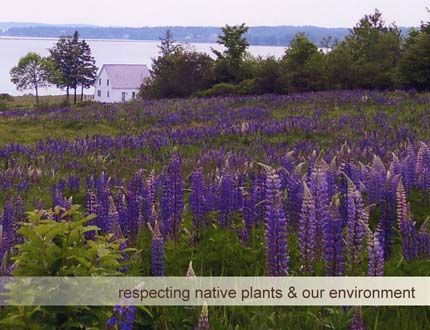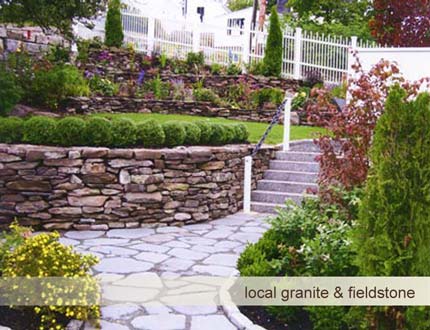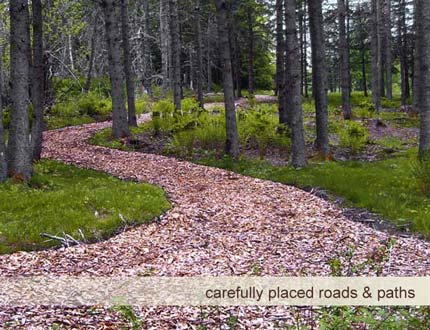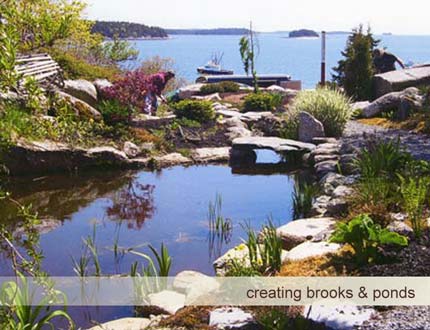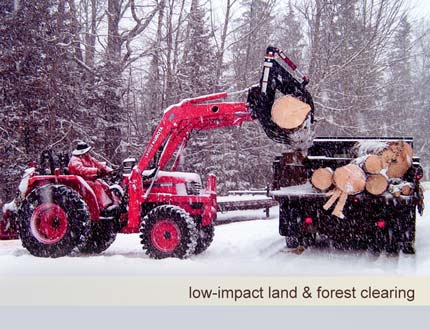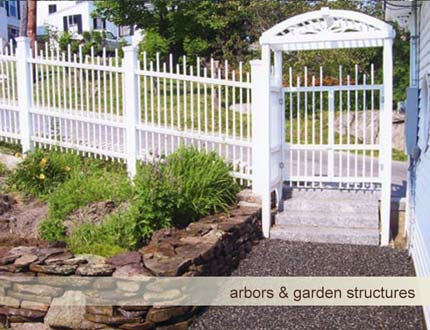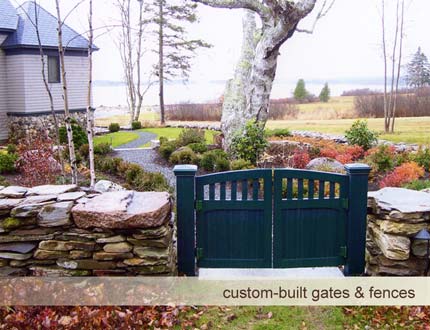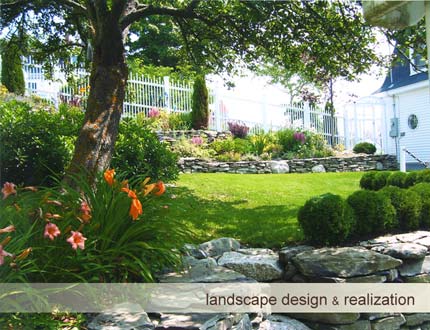 Full-Service Landscaping
Our professional landscape design and construction services are available to the communities of Deer Isle and the Blue Hill Peninsula, an area considered to be one of the most beautiful coastal regions in Maine.
We specialize in the restoration of existing landscapes that have suffered from neglect or are in need of redesign and/or replanting, as well as new landscape construction. Whether you visit your home seasonally or are a year-round resident, we're here to help you to realize the greatest enjoyment from your landscape surroundings.
Using a comprehensive approach, we consider the architecture of your home and the natural elements of your land when planning your landscape design. This approach allows us to preserve and enhance the elements of your site, making it unique, comfortable, and sensible. We strive to achieve a landscape design that blends so well with your home and setting that it appears to have "always been there".
Site Surveys
Design Plans
Garden Installation & Care
Pre-construction Planning
Tree Removal
Removal or Relocation of Stone
Retaining & Decorative Walls
Fencing & Landscape structures
Pathways and Waterways